---
Black Plastic Speed Rails
<< Go Back To Speed Rails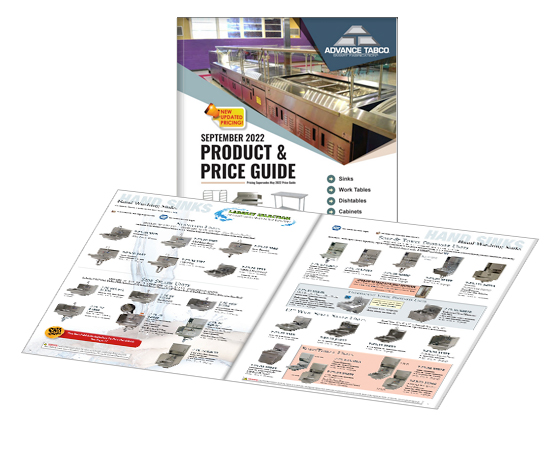 List Prices Expire December 31, 2021
View Our September 2021 Product & Price Guide!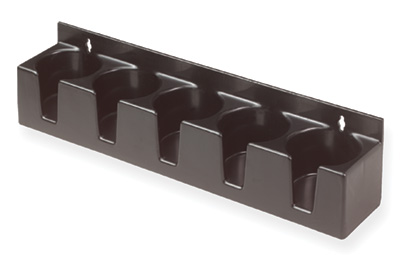 Click To Enlarge
Model #: KS-2K
List Price: $60
Bowl Size: Overall Length: 24"
Description: Underbar Basics? Speed Rail, single tier, 23"W, (5) bottle capacity, keyhole, black injection molded plastic (price is per each, must order in multiples of (6) each)
Weight: 12 Gauge: Cubes: 0


Specs

Add to Quote Cart?

Printer Friendly
---
---
Nationwide Manufacturing & Distribution

New York

Georgia2

Tennessee

Texas2

Mississippi2

South Carolina

Nevada

Kentucky