---
Search Results
<< Go Back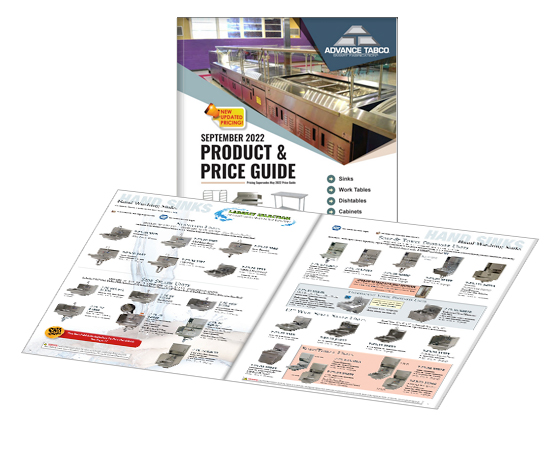 List Prices Expire December 31, 2023
View Our September 2023 Product & Price Guide!


Perfect! We found a match for "K-400"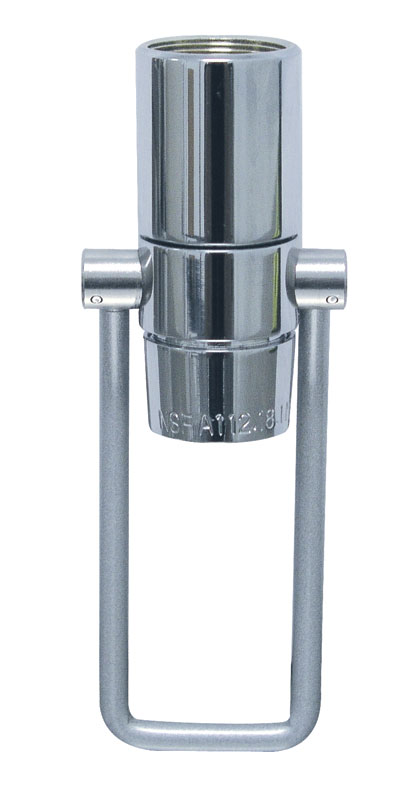 Click To Enlarge
Model #: K-400
List Price: $135
Overall: N/A
Description: Hands-Free Wand Attachment, for hand washing sink
Weight: 1 Gauge: Cubes: 0


Specs

Assembly View

Need Parts?

Add to Quote Cart?

Printer Friendly
---
---
Nationwide Manufacturing & Distribution

New York

Georgia2

Tennessee2

Texas2

Mississippi2

South Carolina