---
Search Results
<< Go Back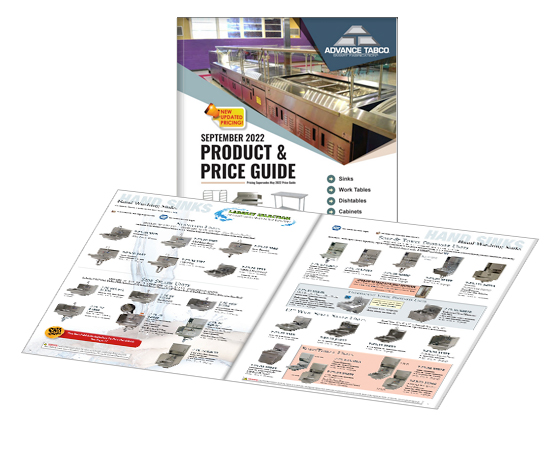 List Prices Expire June 30, 2023
View Our September 2022 Product & Price Guide!


Perfect! We found a match for "7-ps-104"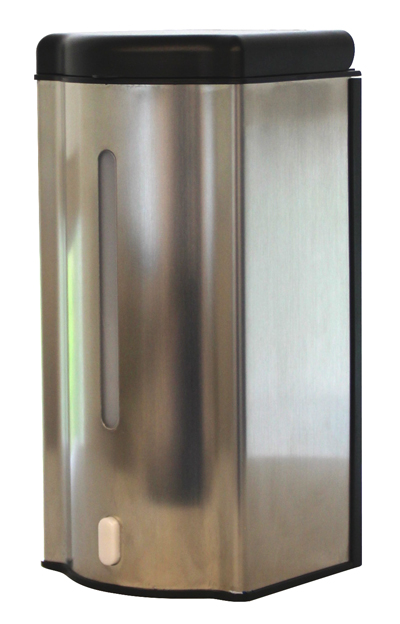 Click To Enlarge
Model #: 7-PS-104
List Price: $441

Description: Soap Dispenser, electronic touchless, wall mounted, 20 oz. liquid soap reservoir, hands-free dispensing, with mounting bracket, stainless steel, requires (4) AA batteries (not included). NOTE: for proper operation, requires an unobstructed area below sensor of at least 12" (Unit may be converted to AC power with a 120V to 6v adapter-not offered by Advance Tabco)
Weight: 2 Gauge: Cubes: 0


Specs

Need Parts?

Add to Quote Cart?

Printer Friendly
---
---
Nationwide Manufacturing & Distribution

New York

Georgia2

Tennessee2

Texas2

Mississippi2

South Carolina

Nevada