---
Search Results
<< Go Back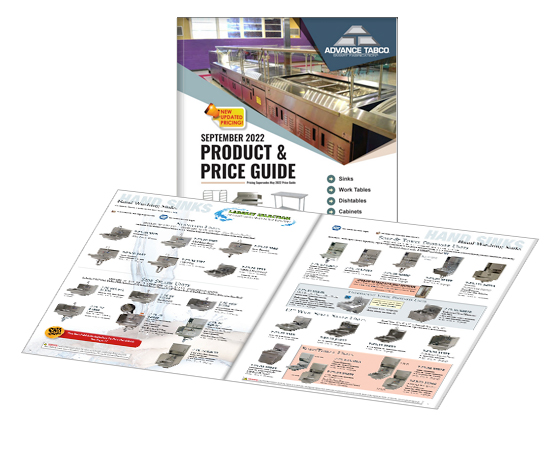 List Prices Expire December 31, 2022
View Our September 2022 Product & Price Guide!


Perfect! We found a match for "7-PS-47"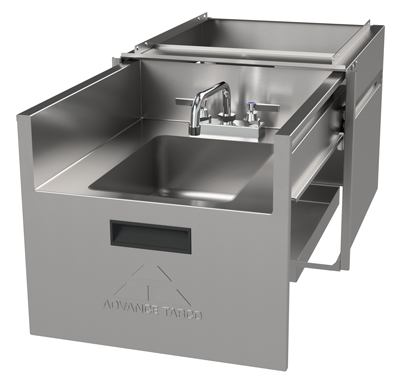 Click To Enlarge
Model #: 7-PS-47
List Price: $3813
Bowl Size: 10" x 14"
Description: Sink Drawer, to mount under work table, 10"W x 14"D x 5" deep bowl, includes faucet, drainage pan & free flow drain, mounts under work table & pulls out for use (flexible supply lines by others, drain is ?fixed? and may be hard piped by others), NSF
Weight: 70 Gauge: Cubes: 0


Specs

Need Parts?

Add to Quote Cart?

Printer Friendly
---
---
Nationwide Manufacturing & Distribution

New York

Georgia2

Tennessee2

Texas2

Mississippi2

South Carolina

Nevada