---
Steam Table Pan Racks
<< Back to Aluminum Rack Categories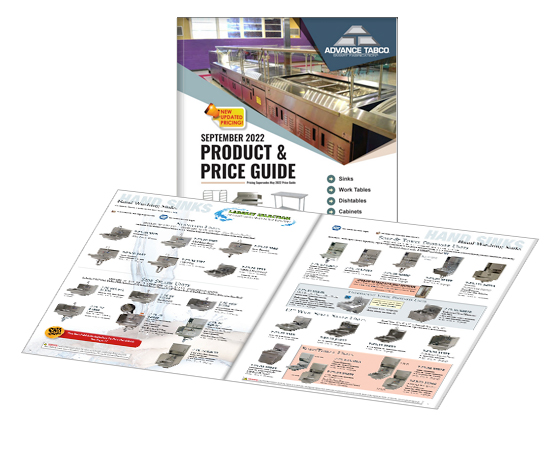 List Prices Expire December 31, 2021
View Our September 2021 Product & Price Guide!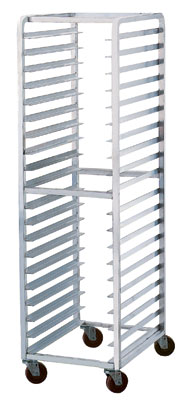 Click To Enlarge
Model #: STR20-3W
List Price: $1238
Description: Steam Table Pan Rack, mobile, full height, open sides, 12" x 20" steamtable pans, all welded construction, with heavy duty 5" casters
Weight: 34 Gauge: Cubes: 14



Specs

Need Parts?

Add to Quote Cart?

Printer Friendly
---
---
Nationwide Manufacturing & Distribution

New York

Georgia2

Tennessee

Texas2

Mississippi2

South Carolina

Nevada

Kentucky