---
Nesting Racks
<< Back to Aluminum Rack Categories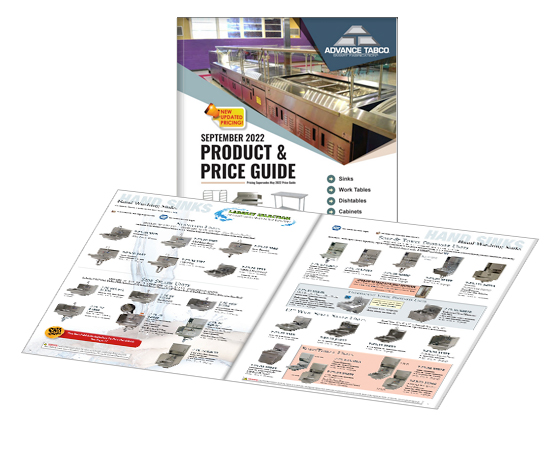 List Prices Expire December 31, 2021
View Our September 2021 Product & Price Guide!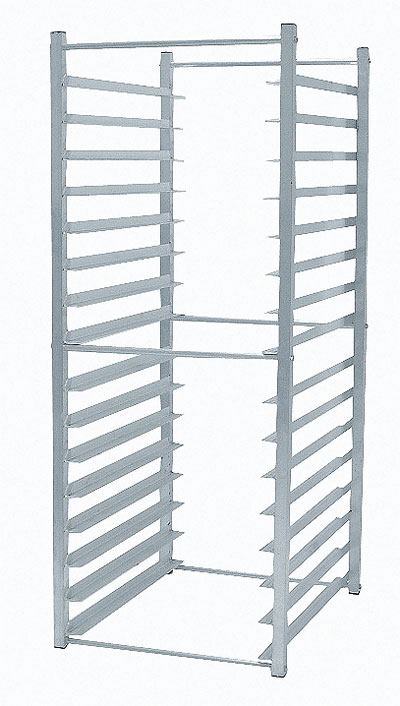 Click To Enlarge
Model #: RR-16
List Price: $660
Description: Special Value Reach in rack, KD, aluminum, to insert in refrigerator (verify all interior dimensions of refrigerator to insure rack will fit properly). accommodates 16 full size or 32 half size pans with 3" spacing between levels
Weight: 23 Gauge: Cubes: 3



Specs

Need Parts?

Add to Quote Cart?

Printer Friendly
---
---
Nationwide Manufacturing & Distribution

New York

Georgia2

Tennessee

Texas2

Mississippi2

South Carolina

Nevada

Kentucky