---
Enclosed Pan Cabinet
<< Back to Aluminum Rack Categories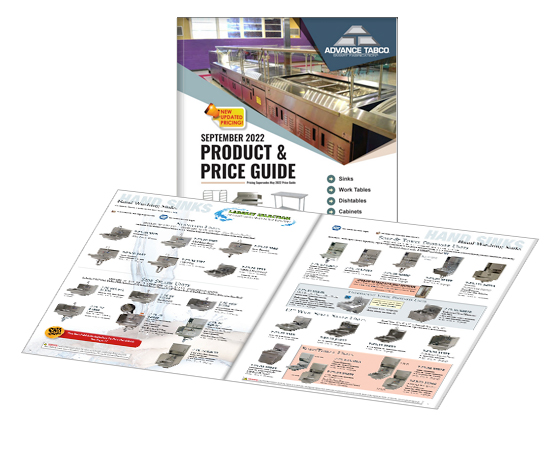 List Prices Expire December 31, 2021
View Our September 2021 Product & Price Guide!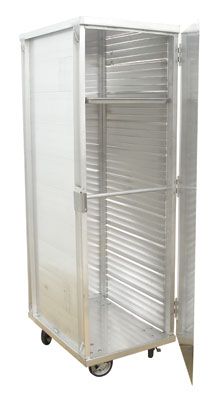 Click To Enlarge
Model #: EPC-40
List Price: $2523
Description: Special Value Enclosed Pan Cabinet, full height, 37 pan capacity, front load, enclosed extrusions, low-profile manual door latch, 14 gauge aluminum welded construction, 5" poly plate casters (2 with brakes)
Weight: 110 Gauge: Cubes: 28



Specs

Need Parts?

Add to Quote Cart?

Printer Friendly
---
---
Nationwide Manufacturing & Distribution

New York

Georgia2

Tennessee

Texas2

Mississippi2

South Carolina

Nevada

Kentucky