---
Leg Mounted Pot Rack for 30" Wide Tables
<< Back to Pot Rack Categories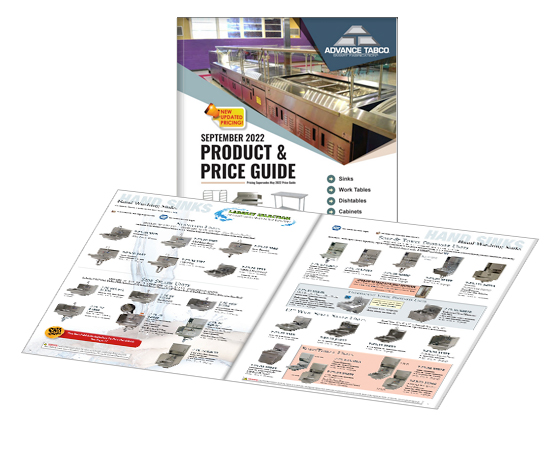 List Prices Expire December 31, 2021
View Our September 2021 Product & Price Guide!


Click To Enlarge
Model #: UB-30
List Price: $431
Description: Pot Rack, leg mounted, fits between front to back table 1-5/8" dia. legs post on 30" deep tables, stainless steel bar with (6) double prong pot hooks
Weight: 10 Gauge: Cubes: 0



Specs

Add to Quote Cart?

Printer Friendly
---
---
Nationwide Manufacturing & Distribution

New York

Georgia2

Tennessee

Texas2

Mississippi2

South Carolina

Nevada

Kentucky