---
Portable Bar with Stainless Steel Work Top
<< Back To Portable Bars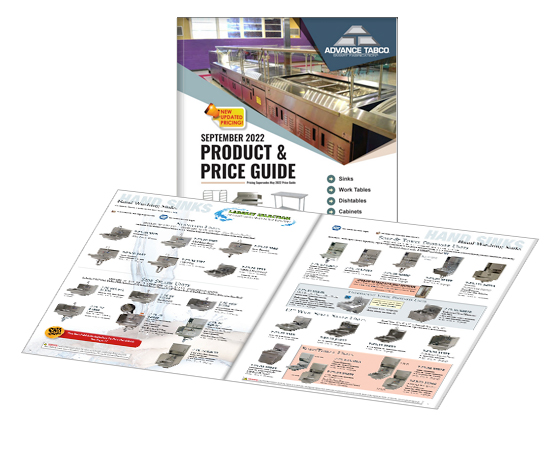 List Prices Expire June 30, 2023
View Our September 2022 Product & Price Guide!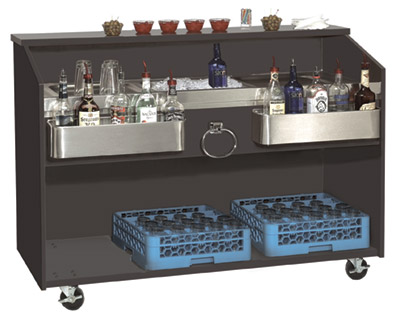 Click To Enlarge
Model #: D-B
List Price: $6786
Bowl Size: Overall Length: 61" X 24.5" X 43.75"
Description: Portable Bar, 61"W x 24-1/2"D x 43-3/4"H, ice bin with drain valve, stainless steel work top, towel ring, (2) stainless steel speed rails, rear lower shelf for storage, black finish, (4) 4" casters (2) braked
Weight: 310 Gauge: Cubes: 60.17


Specs

Need Parts?

Add to Quote Cart?

Printer Friendly
---
---
Nationwide Manufacturing & Distribution

New York

Georgia2

Tennessee2

Texas2

Mississippi2

South Carolina