IMPORTANT ALERT!
We have been experiencing a disruption in our email services as of December 1st at 9:30 PM. If you have sent any correspondences or orders after this time, please resend Monday December 5th. Please call us directly at 1-800-645-3166 or Live Chat for all immediate questions or issues. we apologize for any inconvenience that may have caused.
Sincerely,
Advance Tabco
Portable Bar with 20Stainless Steel Work Area
<< Back To Portable Bars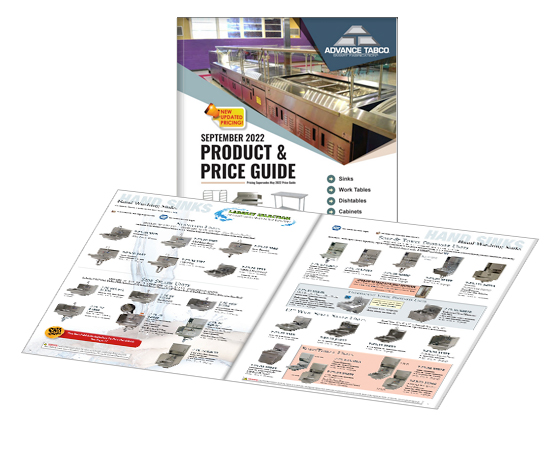 List Prices Expire December 31, 2022
View Our September 2022 Product & Price Guide!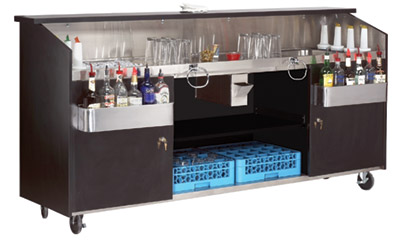 Click To Enlarge
Model #: R-8-B
List Price: $14432
Bowl Size: Overall Length: 95.75" X 75" X 24.5" X 47"
Description: Portable Bar, 95-3/4"W x 24-1/2"D x 47"H, (2) ice bins with drains, shut-off valves & (4) bottle storage, stainless steel work top, locking door under each ice bin, bottle cap catcher, (2) towel rings, (2) stainless steel speed rails, rear lower shelf for storage, black finish, (4) 5" casters (2) braked
Weight: 650 Gauge: Cubes: 120


Specs

Need Parts?

Add to Quote Cart?

Printer Friendly
---
---
Nationwide Manufacturing & Distribution

New York

Georgia2

Tennessee2

Texas2

Mississippi2

South Carolina

Nevada