---
Everyday Buffet Cash Register Stand
<< Back to Everyday Buffets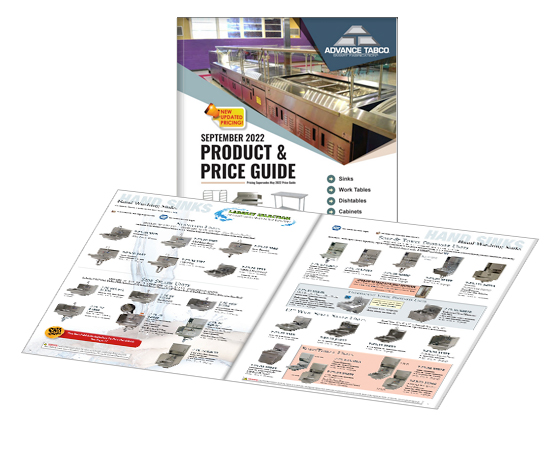 List Prices Expire December 31, 2021
View Our September 2021 Product & Price Guide!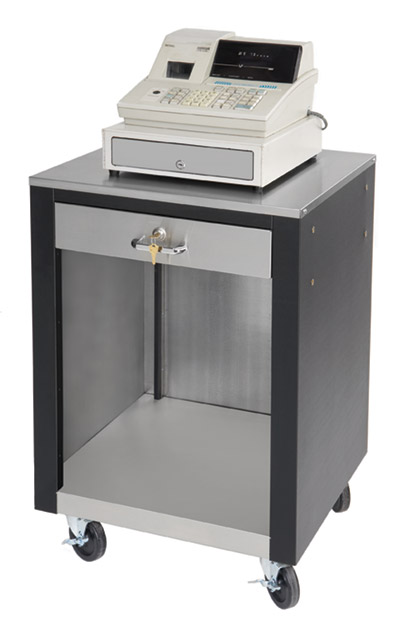 Click To Enlarge
Model #: BCRS-B
List Price: $2627
Bowl Size:
Description: Cashier Register Stand, stainless steel top, locking drawer, opening storage area, matte black vinyl clad front & sides, 4" casters (2) braked
Weight: 140 Gauge: Cubes: 19



Specs

Need Parts?

Add to Quote Cart?

Printer Friendly
---
---
Nationwide Manufacturing & Distribution

New York

Georgia2

Tennessee

Texas2

Mississippi2

South Carolina

Nevada

Kentucky