---
Best in Class Winner 17th Year in a Row!
The vote is based on the following 7 performance factors:
Product Quality
Product Value
Product Design & Aesthetics
Service & Support
Sales Representation
Product Inventory & Availability
Product Information Availability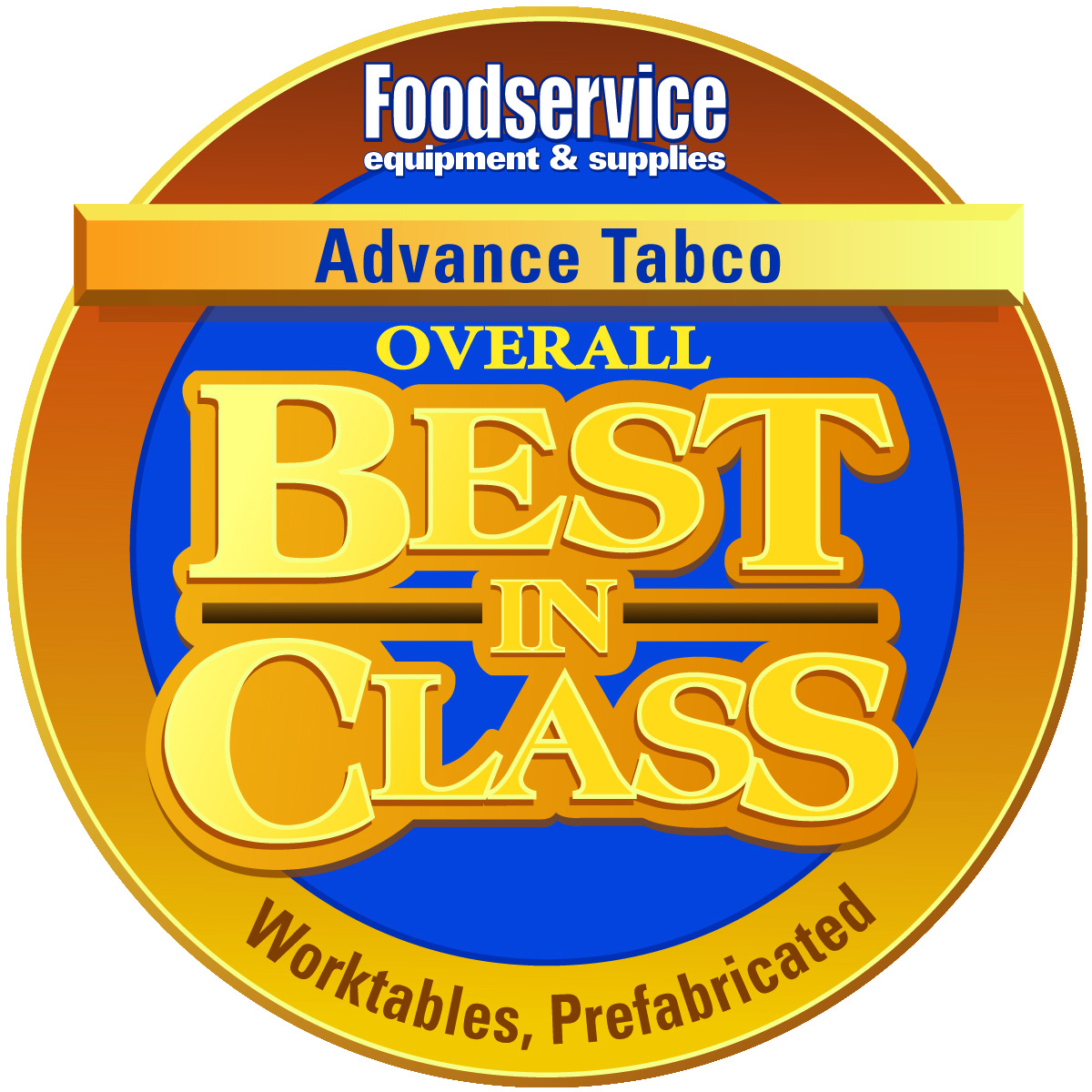 So How Do We Do It?
We are a fourth generation run family business. We care about our brand.

Winning Best in Class is not just a tribute to the quality of our product. It is also based on the experience when working with Advance Tabco. From our strong customer service support, to the way we stand behind our product. It's also the little things, like online tools, and an easy to use website. It's providing CAD prints with quotes. We go out of our way to help our loyal customers.


What's The "Advance Tabco" Difference?

The Proven Undershelf
Advance Tabco undershelves are made with a larger welded surface area. This offers more strength and reduces the risk of the leg clamp breaking. It also maximizes the size of the undershelf.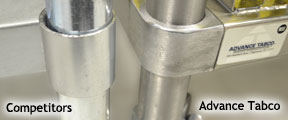 Reinforcement
When you bend metal, it adds strength. Advance Tabco hat channels, which are responsible for added strength to the table top, are roll formed. These grooved hat channels add to the strength of the table. We also use sound deadening material between the bottom of the table and hat channel.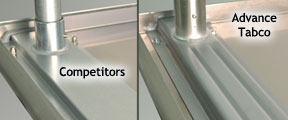 Reinforced Hat Channels
Superior Gussets - 33% Longer
Advance Tabco gussets are longer than most standard gussets, which creates better balance and stability for the legs, allowing the table to withstand more weight. We also use stainless steel, where others might use galvanized material.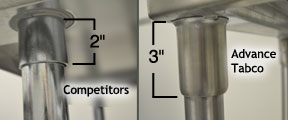 Advance Tabco Uses Stronger Gussets
Add Drawers
All Advance Tabco tables that are made in the USA include brackets that allow drawers to be added in the future. This offers future flexibility for changing storage needs.
Click Here to see how easy it is to install a drawer.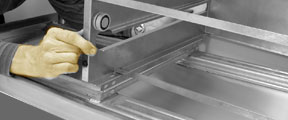 Pre-Existing Brackets To Mount Drawers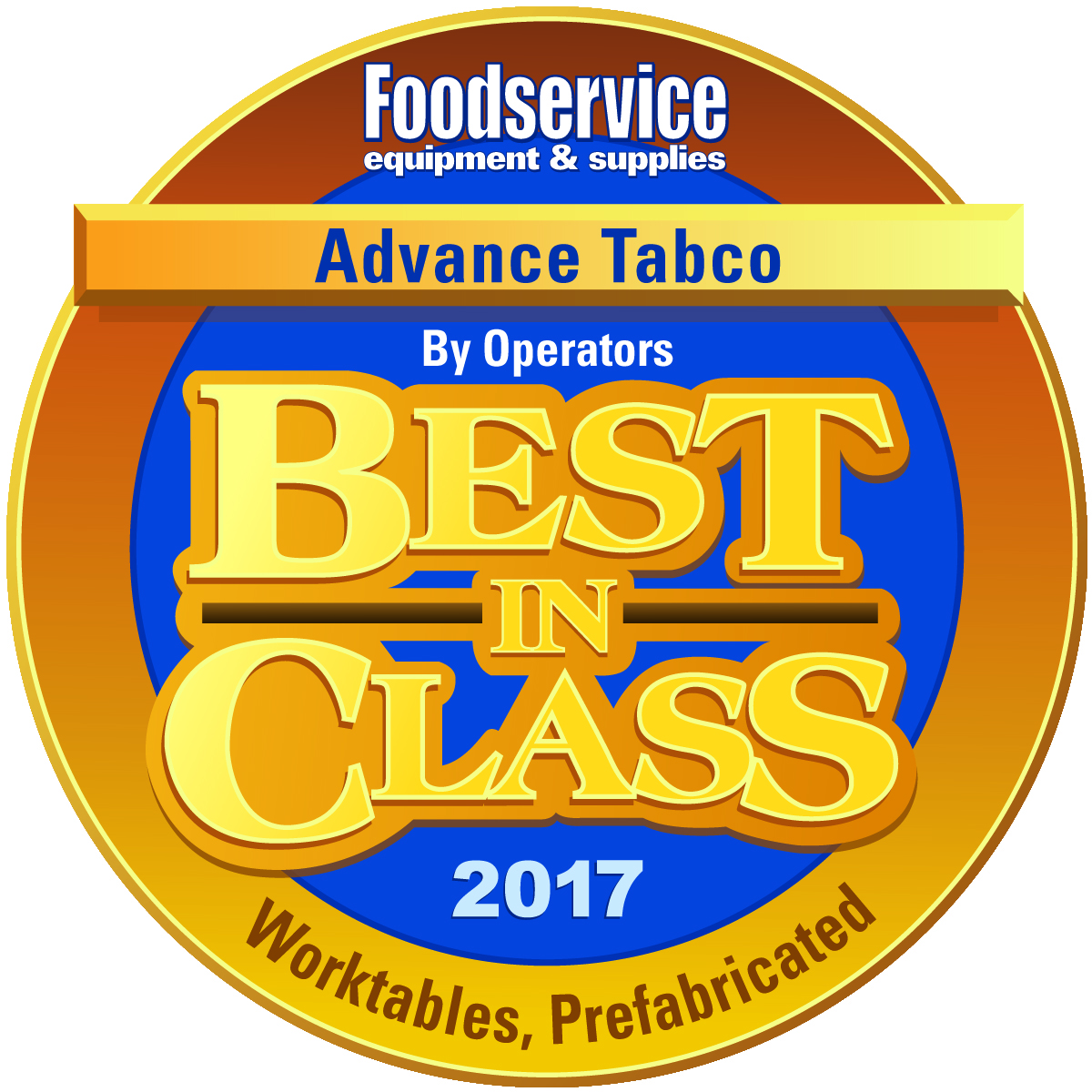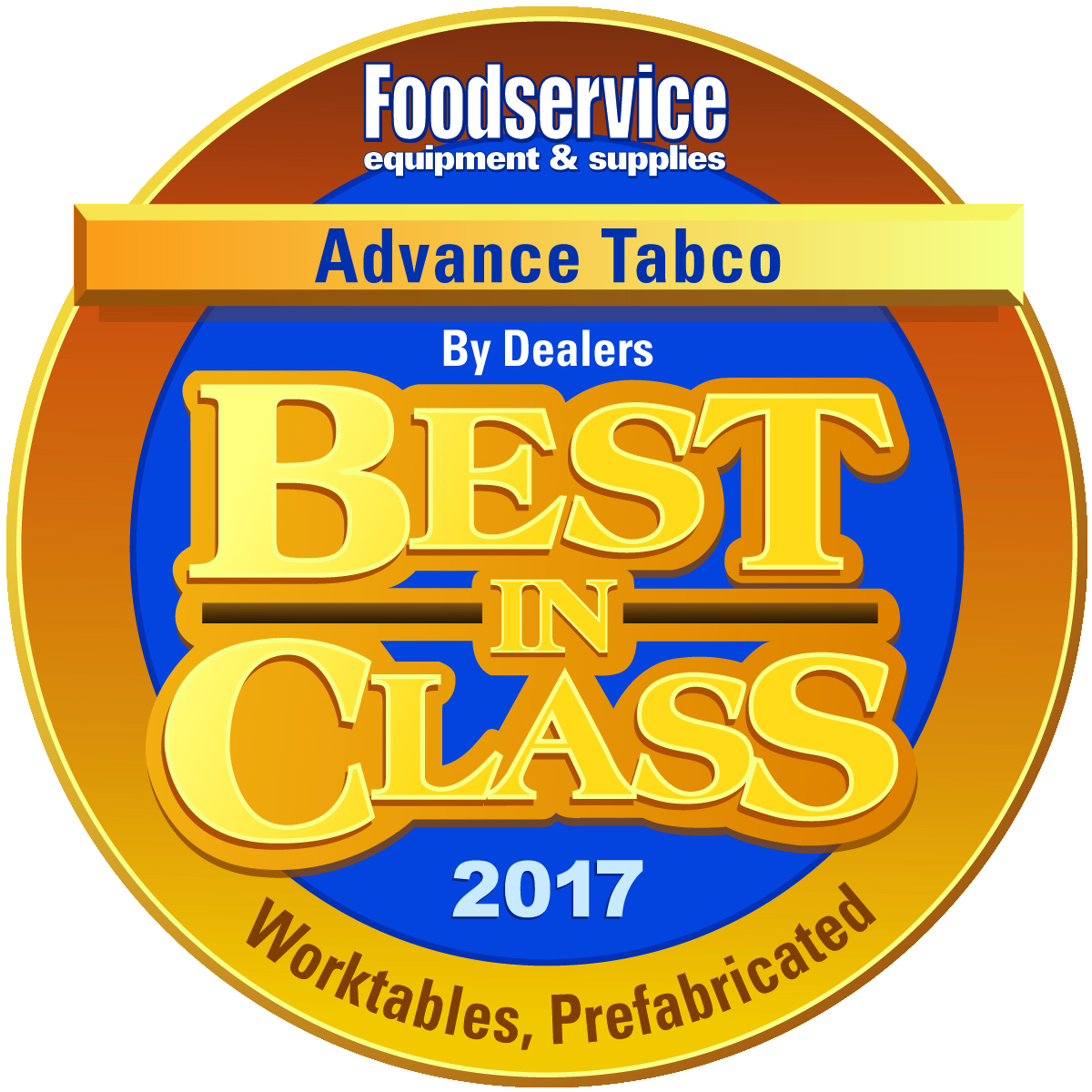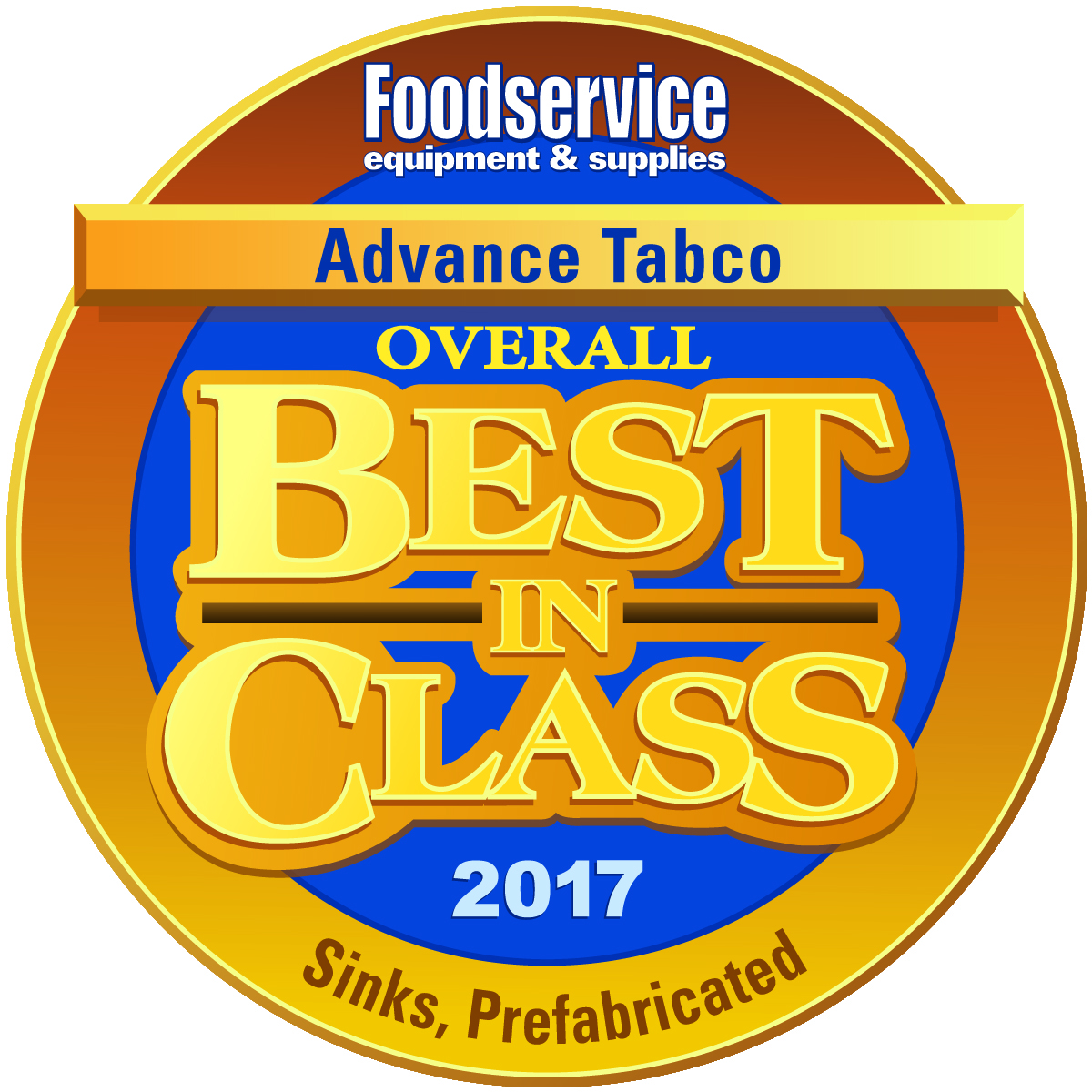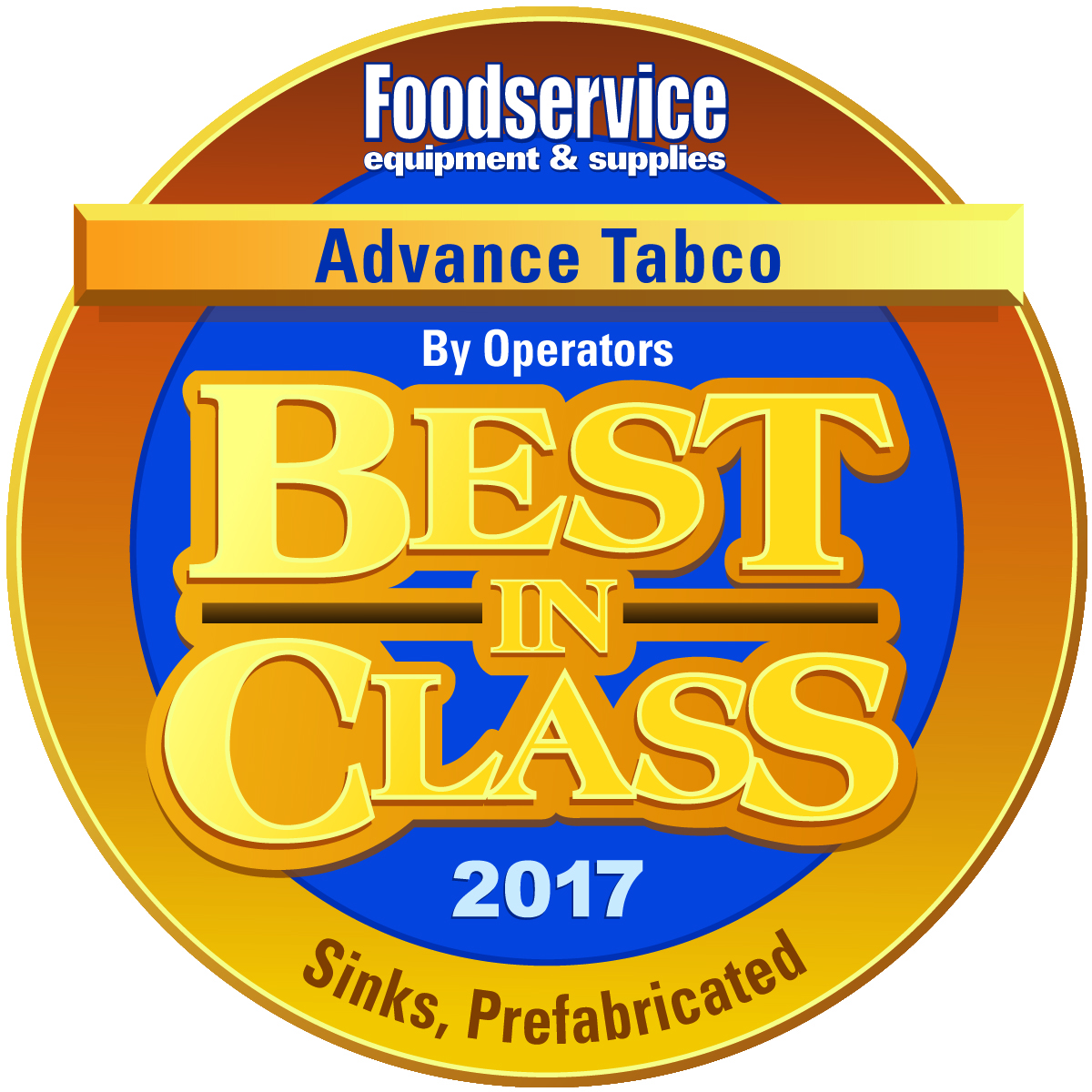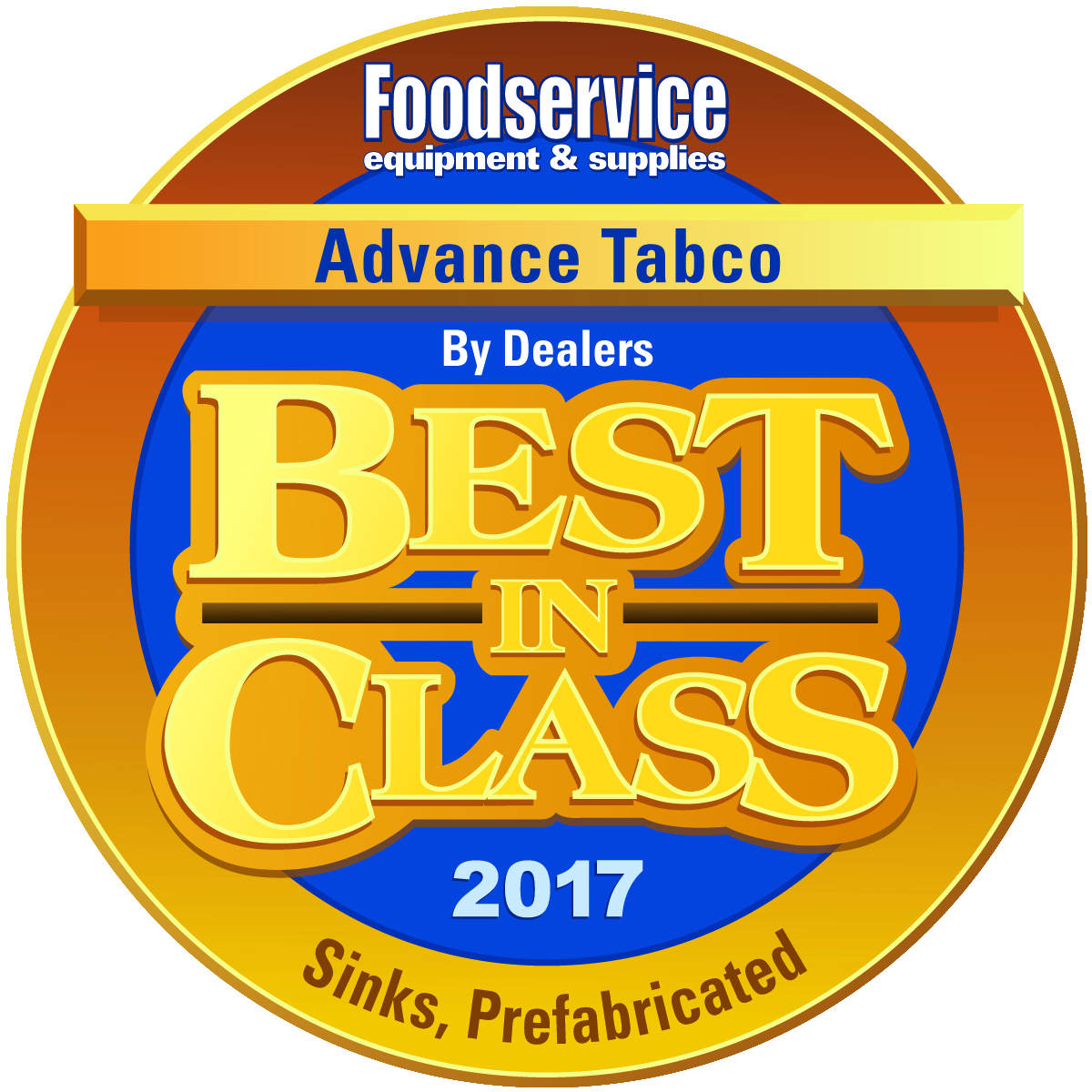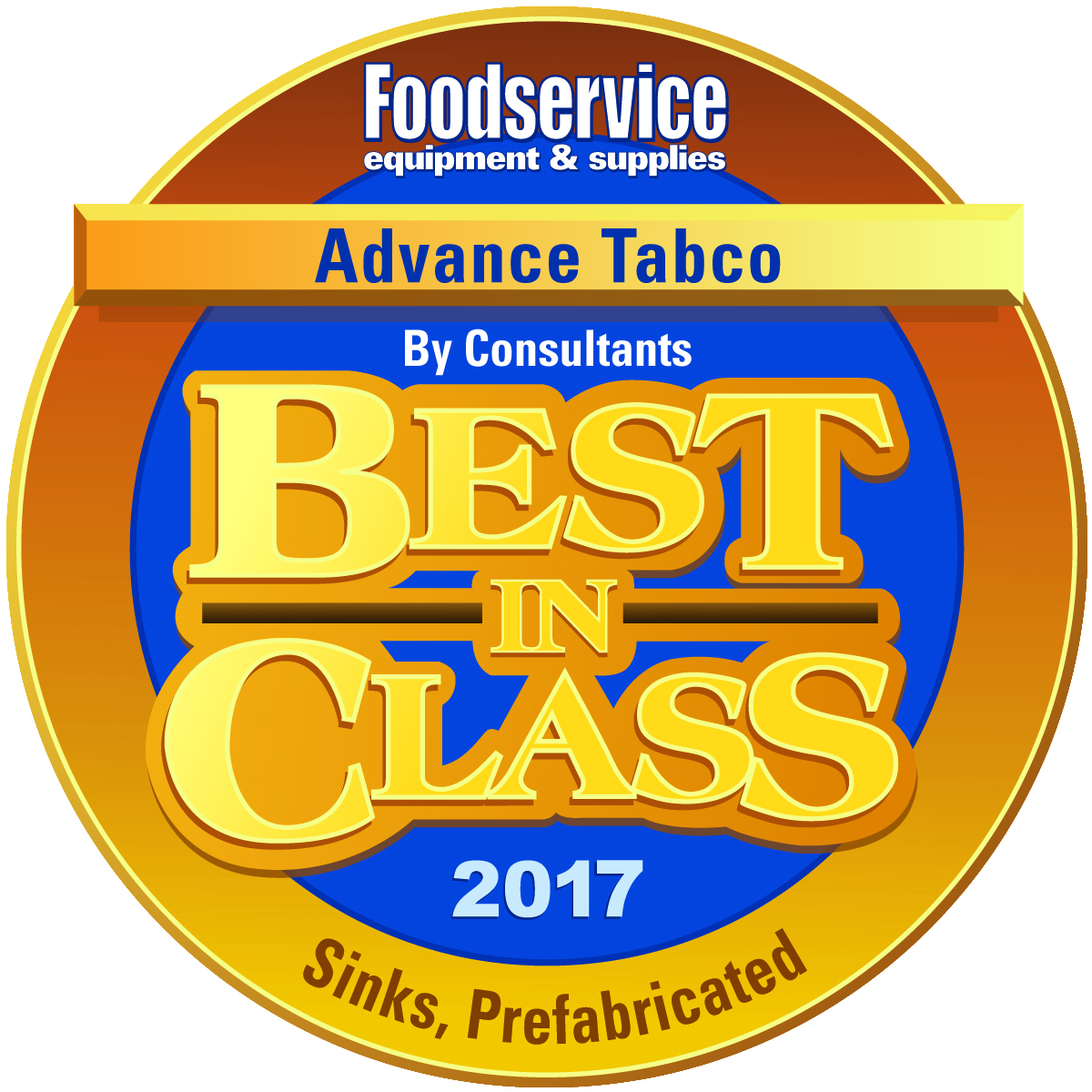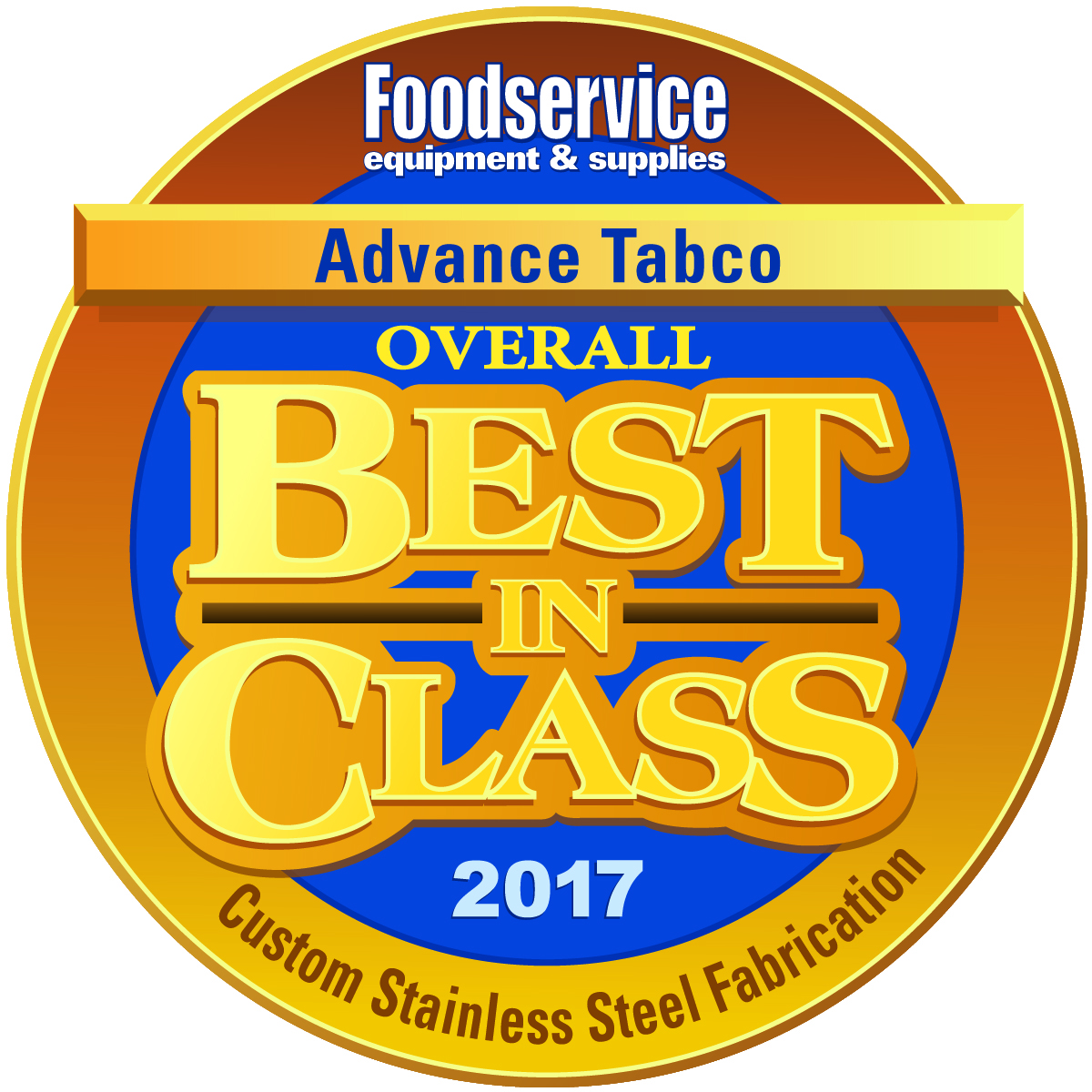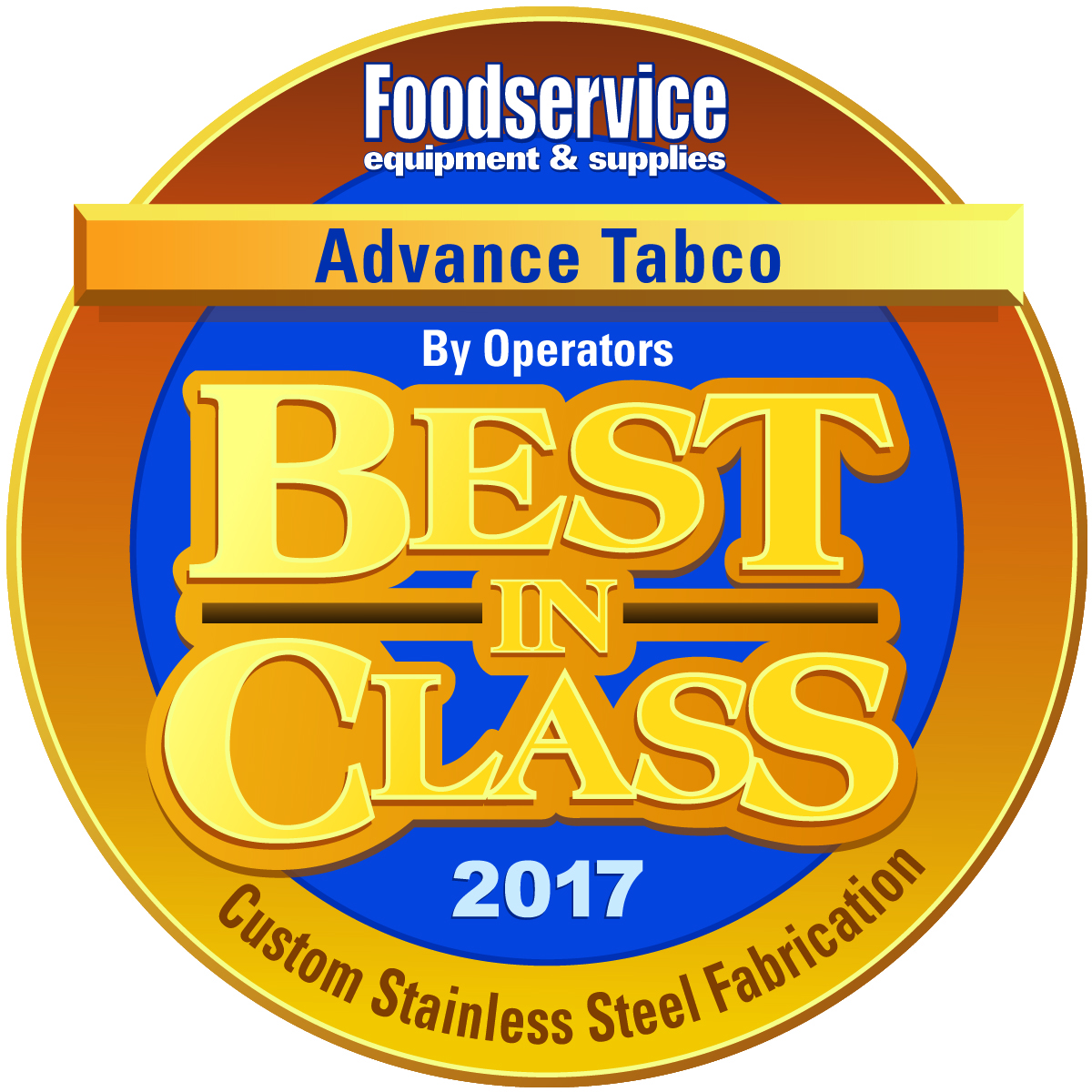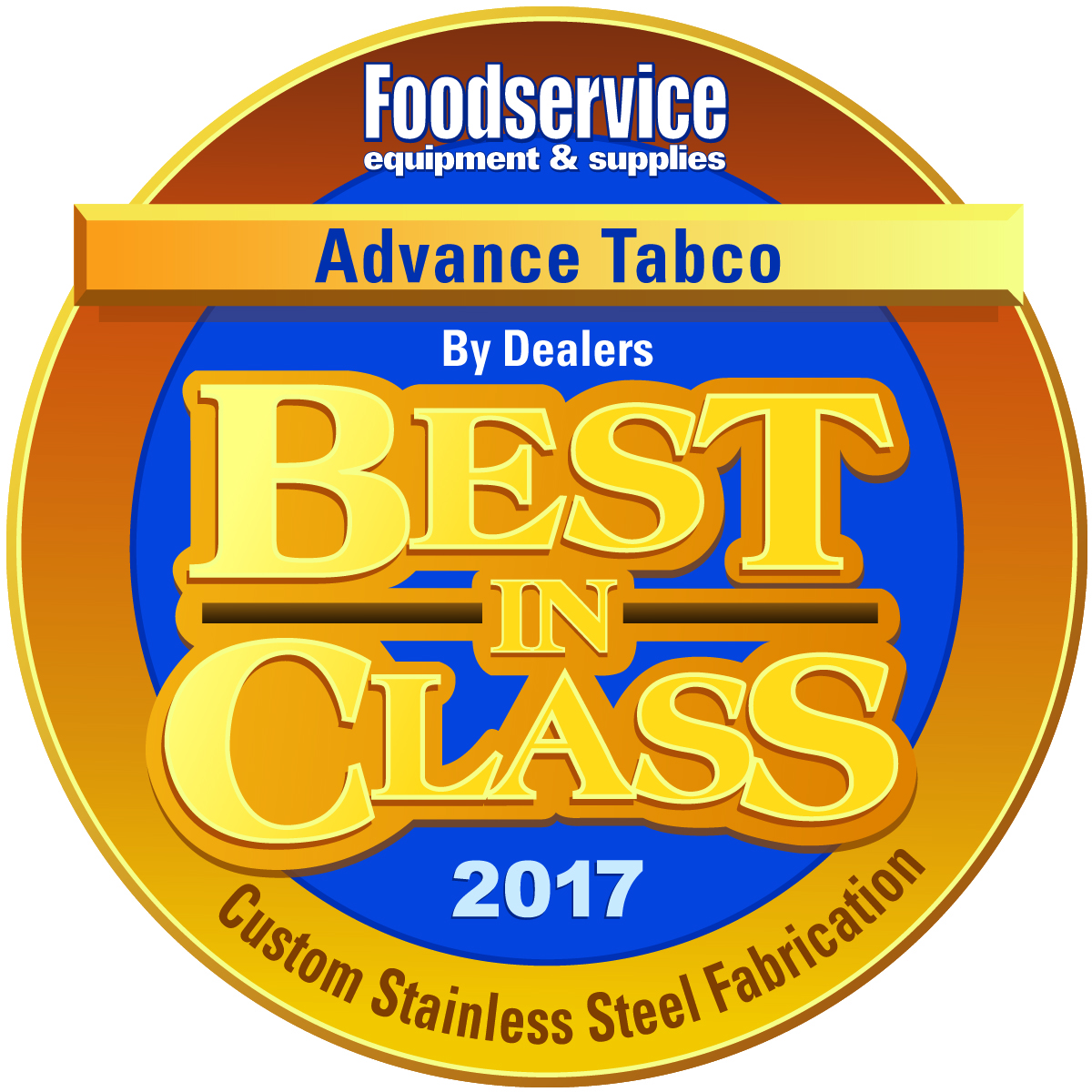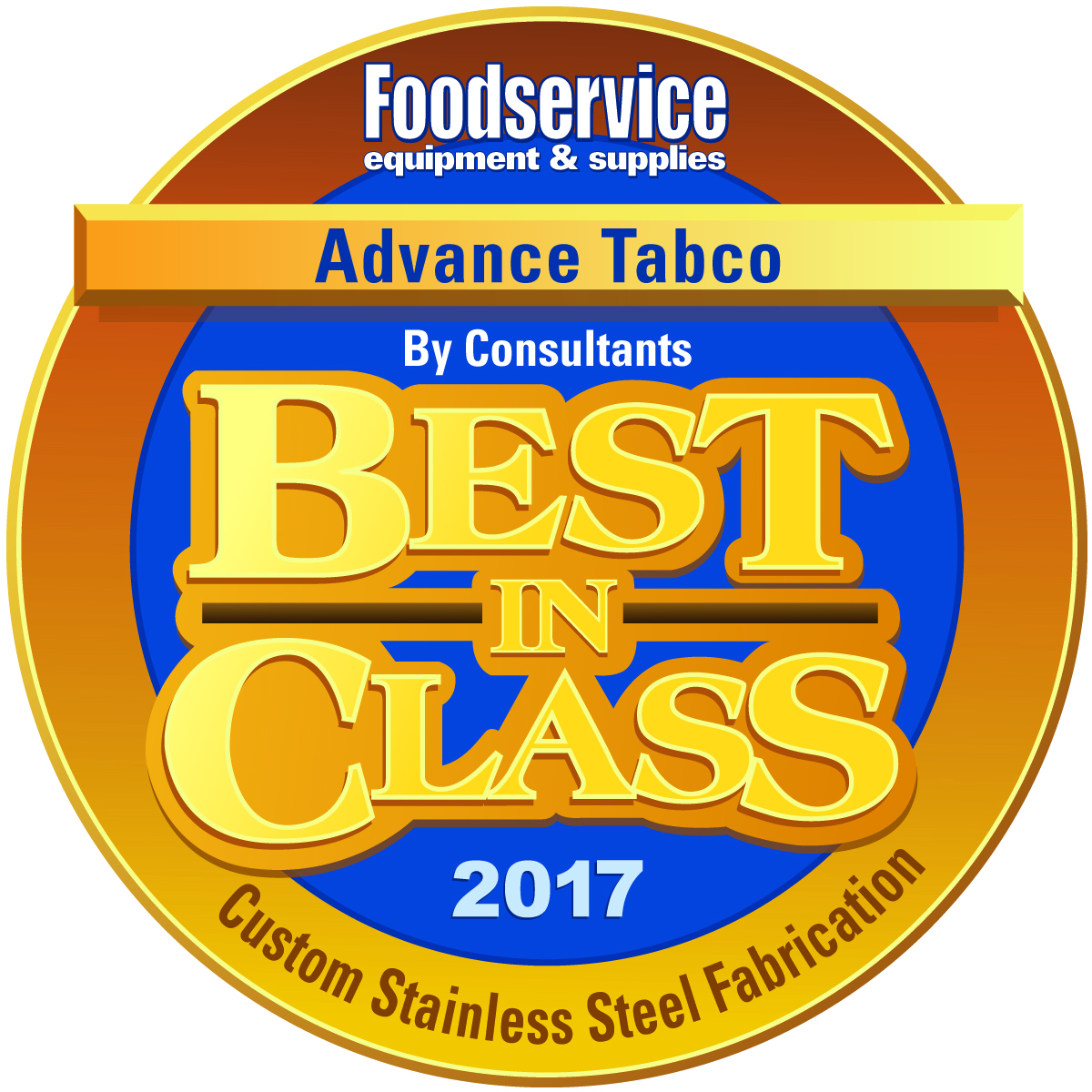 ---
Nationwide Manufacturing & Distribution

New York

Georgia

Tennessee

Texas2

Mississippi2

South Carolina

Nevada

Kentucky